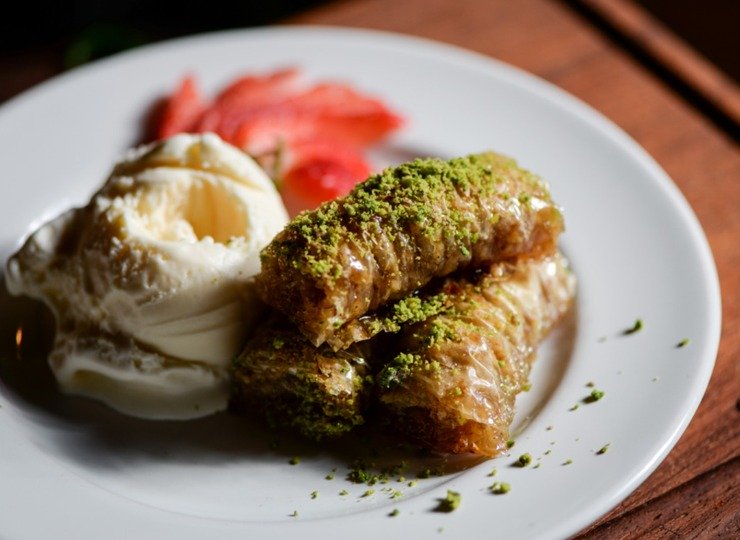 Sultan Restaurants

Turkish and Mediterranean Restaurant

Romantic Evening to a Special Celebration we have you covered!
Available
On
the iOS App Store and Android Play Store
Keeping track has never been so simple. Our brand new app enables you to easily book online, update and manage your account . On top of that you can manage your bookings and shop online.